Port Wing Marina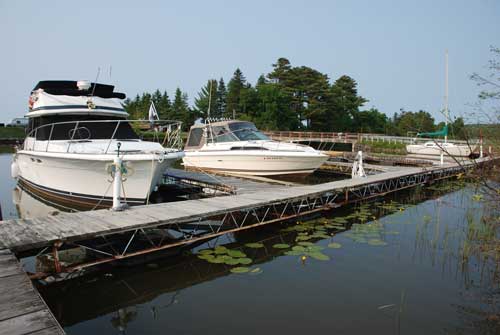 Port Wing Marina is a full service marina with gasoline, pump outs, electric and water, showers and restrooms.
Rental Cabins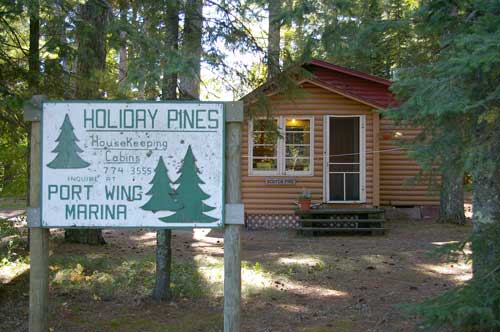 Holiday Pines Rental cabins are rustic and cozy. The White Pine cabin sleeps 9, our two smaller cabins sleep 2 and 4
Fishing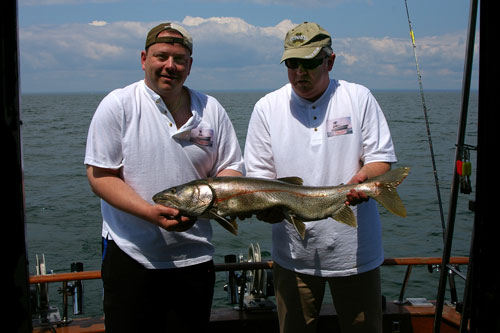 Keep your fishing boat at one of our transient dock slips or let us hook you up with a local charter guide service.
Beach Bumming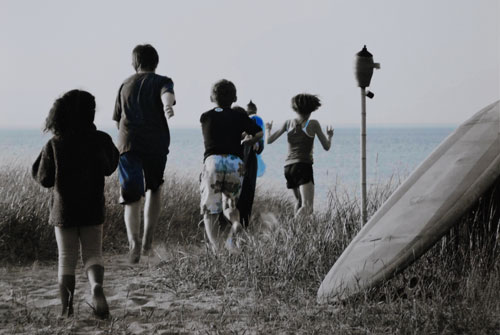 Port Wing Marina and Holiday Pines Resort is a family and pet friendly place. We would like to share it with you. Gallery
Come to your home away from home;
where the greatest lake, Gitchi Gumi, Lake Superior,
welcomes you to paradise.
Whether your are boating, vacationing or
just passing through to visit the gorgeous beaches,
stop in at the Port Wing Marina and Holiday Pines Resort
for a visit and the best view on the south shore!
The coffee's always on and
"he who enters Jardine's is a stranger but once"…
your hosts,
Gregory and Stacy Jardine